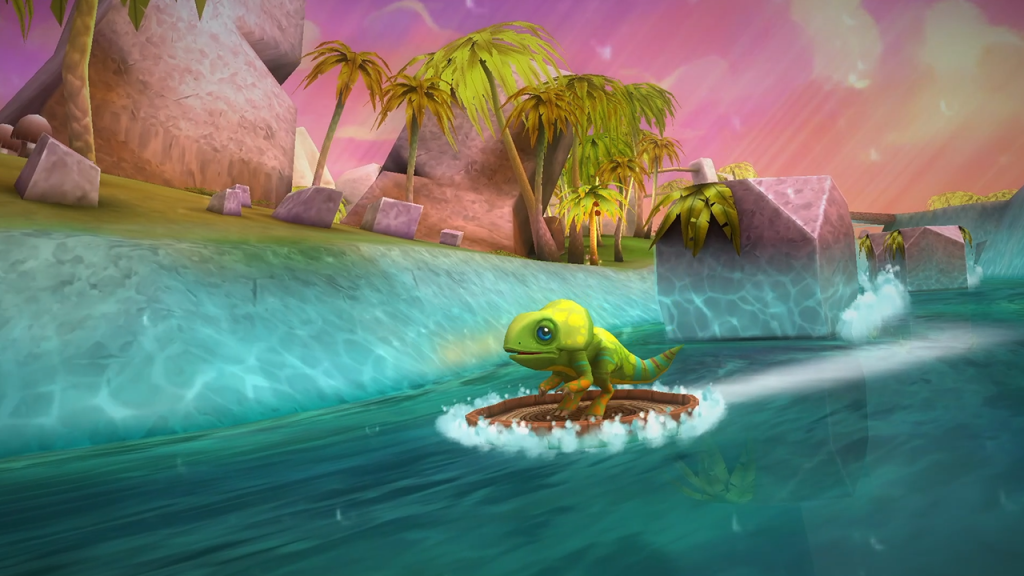 The multi-award winning Dino game is back and better than ever! Dino Tales takes you on a journey to a vivid, prehistoric world full of fun activities and places to explore. Take a ride on River Rapids, brave the Scary Cave, witness an erupting volcano and dig for fossils. This game is perfect for elementary/primary school kids to play while levelling up their imagination and Dinosaur knowledge.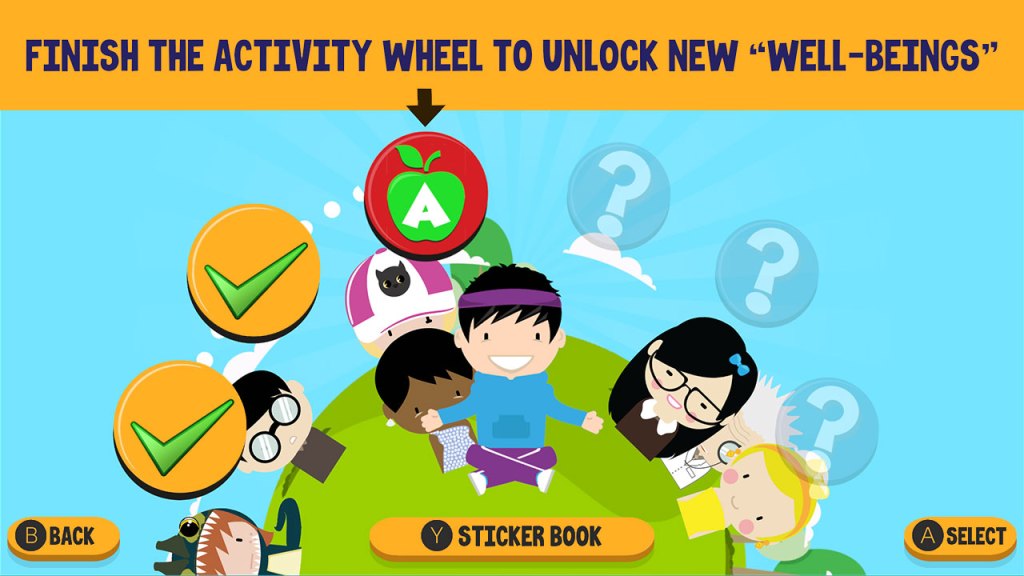 Well-Beings: Wellness for Kids
This game is designed with experts in children's psychology to offer children a chance to embrace feelings. Depending on how the child is feeling, they will be suggested a different task to do. Featuring over 100 mood-boosting and motivational tasks ranging from fun physical activities, crafty creative activities, and activities that will help them to take some time to be present in the moment.