Dino Tales
The multi-award winning Dinosaur kids app, Dino Tales, is now on Nintendo Switch™.
Dino Tales takes you on a journey to a vivid, prehistoric world full of fun activities and places to explore. Take a ride on River Rapids, brave the Scary Cave, witness an erupting volcano and dig for fossils. This game is perfect for elementary/primary school kids to play while levelling up their imagination and Dinosaur knowledge.
GAME FEATURES
Hatch 7 baby dinosaurs to play with and nurture.
Use the Word Wheels to ask Darwin, the talking Dino, questions you have about dinosaurs.
Explore an epic land filled with caves, forests, rivers and even an erupting volcano.
Enjoy the musical boneyard, river rapids, boulder bowling, lava slides and more;
Use the Berry Blaster to make your dinos stand out from the rest!
Fill a Storybook with your own adventure Tales, to be personalized and read with others.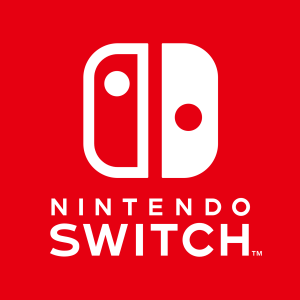 Nintendo Switch is a trademark of Nintendo.