Marvel Hero Tales
Ultimate Pack Back-to-School Sale 50% Off!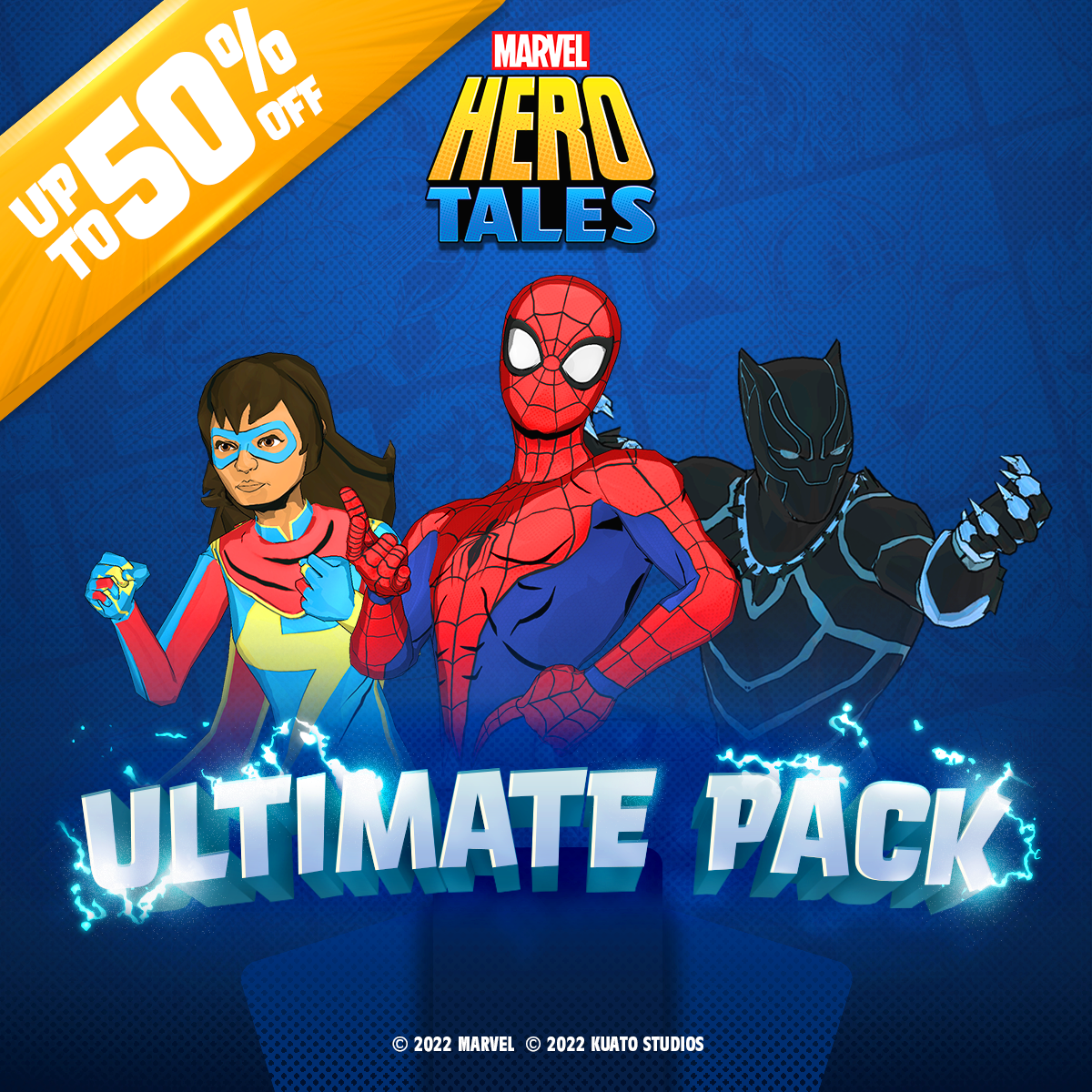 Back-to-School sale! Up to 50% off Marvel Hero Tales Ultimate Pack on App Store and Google Play. Offer ends 30/9.
Unlock the some of Earth's mightiest Heroes with the Ultimate Pack including Spider-Man, Iron-Man, Hulk, Ms Marvel, Black Panther, Captain America, Miles Morales, Black Widow, Scarlet Witch, Thor and many more!
A super-powered educational app in disguise to support your child's learning in school and at home. Get it today.