Celebrate this Easter with Kuato's Sensational Range of Innovative and Fun-loving Games for Kids age 4-11.
Keep your children entertained, relaxed and feeling happy this holiday with our mood-boosting Well-Beings:Wellness for Kids Nintendo Switch™ game, available to download on the Nintendo eShop. 100% of our developer proceeds from the game go to our inspiring charity partner Starlight who are helping seriously ill children and their families through the power of play. 
Nurture your child's literacy skills with Marvel Hero Tales, as they unlock all heroes and save New York City using the power of words. Get them to defeat Green Goblin and restore order.
Reading time doesn't have to end just because school has, get our Disney Story Realms game and discover all the Disney greats in our digital library. The game strikes an ideal balance between improving reading skills and entertainment: we've integrated exciting activities, beautiful 3D realms and a variety of reading resources – exactly what's needed for a practical and productive break. 
For those kids who love storytelling, our Dino Tales HD game allows your child to create their very own storybook built from the adventures they've experienced whilst playing and exploring the lush pre-historic setting of the game and discovering the baby Dinosaurs.
There's so much to learn and explore this Season. All our games are available on the App Store and Google Play today.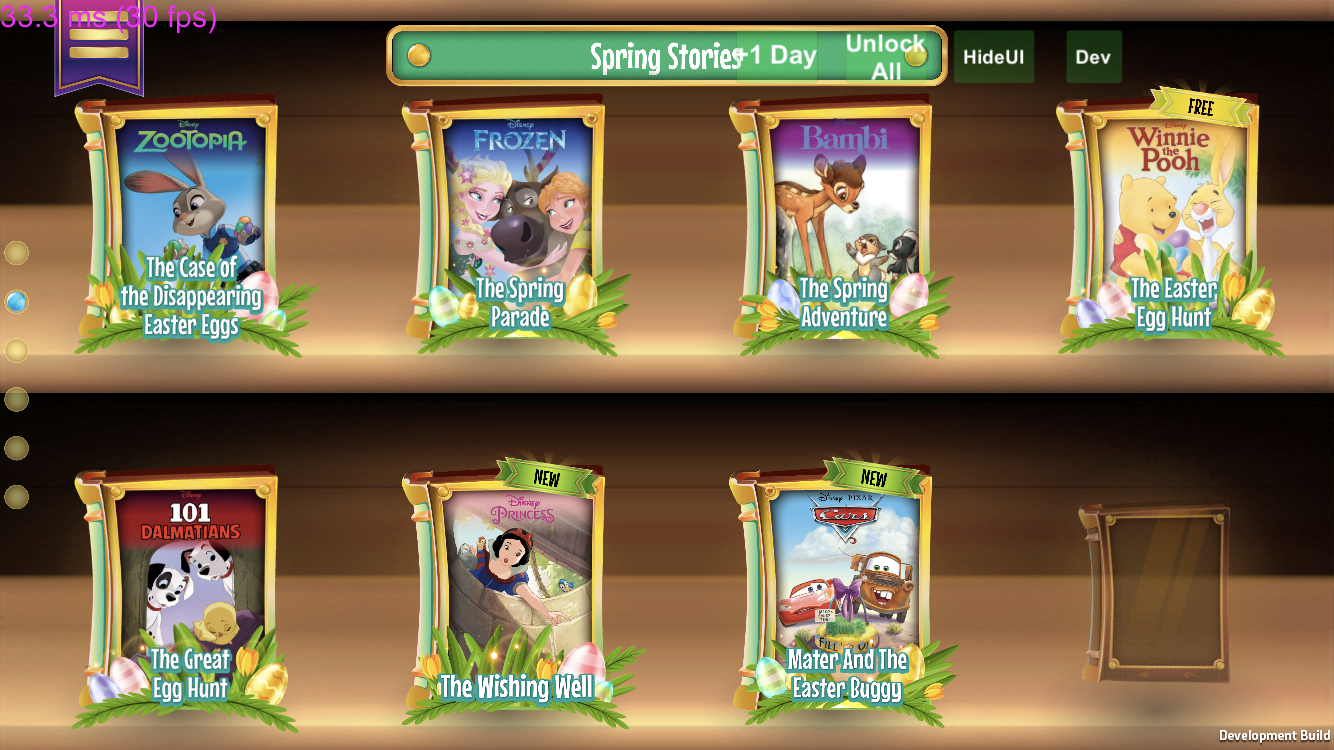 Have a lovely Easter from all of us at Kuato!
Nintendo Switch is a trademark of Nintendo